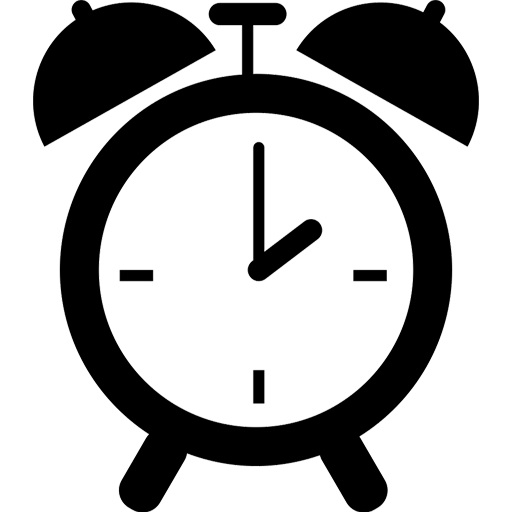 Turnaround time for generating the result was reduced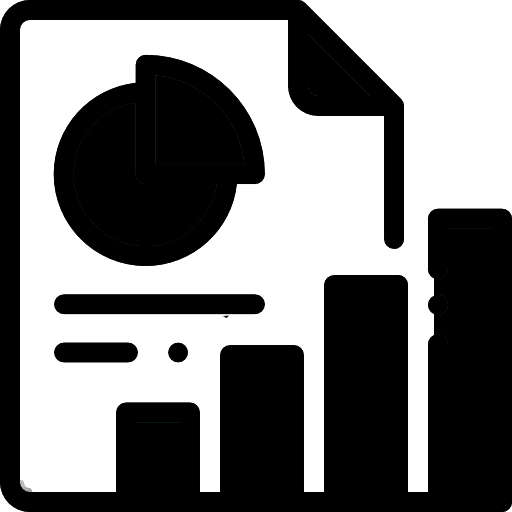 Minimized manual analysis process and ensured results are more accurate to take action
The client is one of the leading global oil and gas services in Malaysia providing solutions across the entire upstream value chain. They focus to be the most trusted global oil and gas company in the market. They are an eco-friendly organization with the consideration for the welfare of the environment using emerging technologies.
Client's Challenges
Since they are into the energy sector, carrying out extracting and refining activities in seas is inevitable. This may impact the flora and fauna of the underwater ecosystem due to oil pipe trenching activities. Their main challenge is to always keep an eye on the plume dispersion and oil spills in the water. It is not that easy to station human resources to monitor as the accuracy, cost and risks are high. The current process of analyzing satellite images manually is time-consuming and is not highly accurate. And this is not a cost-effective solution as satellite images are costlier and buying at frequent intervals is always questionable.
Solution
The client wanted a solution that really eases the complications that exist in the form of accuracy, dependency on satellite images and cost.
In order to address these pain points, Hubino devised a solution to understand the satellite images through computer vision and generate reports based out of it. Robust computer vision algorithms are of high standards that the level of accuracy is unmatched.
Value Proposition
The solution was completely AI-based, helped to eliminate the margin for human errors using multi-varied datasets. Ensuring the results are more accurate and provided on time to take necessary actions.