Quickly update the price tags with a click of a button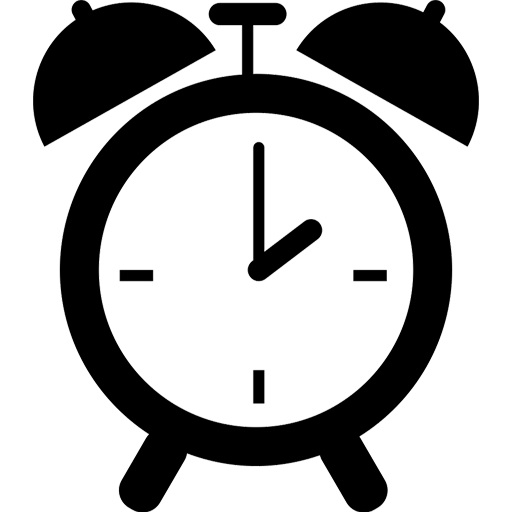 Supports multi-currency based on the region

Better customer expectation and eco friendly
The client is a retailer selling international brands of goods like furniture, sanitary wares, electrical devices, plumbing materials, construction materials, tiles, and more.
Client's Challenges
There were quite a few challenges faced by the client. It started with smart updates to price tags on different shelves in the store.
Solution
Capairo was approached by the client to design a solution to overcome these challenges. The problem was resolved through ESL solutions comprising hardware and software. The solution involves a Bluetooth digital price tag mounted on the shelves/rack in the store. The solution also involves a base station to act as a coordinator between the actual billing software and the Bluetooth price tags. Updating the price for goods in the store at the click of a button in the billing software is the smart solution a retailer can have cutting down a lot of manual efforts.
Value Proposition
The solution helped save a lot of man-hours in updating the price tags. It can be customized for multiple currencies and is eco-friendly. Besides, it offers a rich buying experience for customers.