Provides a new experience for the users and helps in better customer service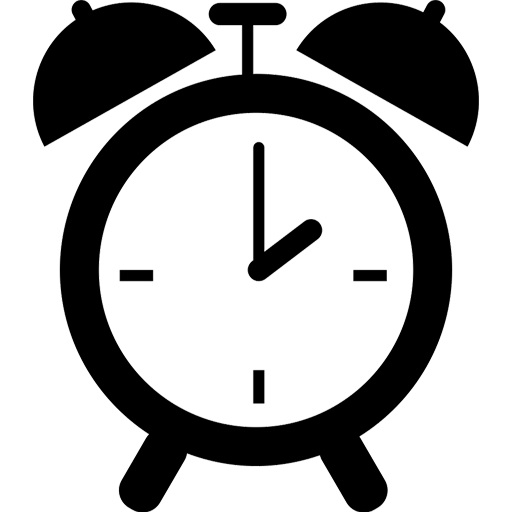 Helps to run the business 24/7

Offers choosing preferred time to get serviced
Our client is one of the finest hairdressers across the UK with a vision to remain connected with their customers through branded Apps & Software they own.
Client's Challenges
The client wanted to take their business to the next level through a customer-centric approach and realized a need to design a booking and scheduling mechanism to avoid unwarranted delays in waiting for their turn to get serviced. They wanted the solution to be purely AI-enabled with attractive features.
Solution
Barbara a purely an AI-enabled mobile app designed for salons and beauty parlours. It consists of attractive features like booking appointments with stylists, checks stylist availability, shift management, service management, time management, show promotions, offers, and happy hours. It is capable of handling multiple branches. It also provides sales analytics along with individual reports and detailed insights on revenue and tax.
AI analytics report would suggest and plan holidays during off-peak days and at the same time plan to accommodate more schedules during peak days of the week. Customer survey report helps in optimized customer service improvisation eventually helping the business to grow.
Value Proposition
Helps to run the business 24/7.
Provides a new experience for the users and helps in better customer service.
Alleviates unwarranted waiting time in parlours.
Offers choosing preferred time to get serviced.