100% accuracy is achieved in verifying the quote with the requirement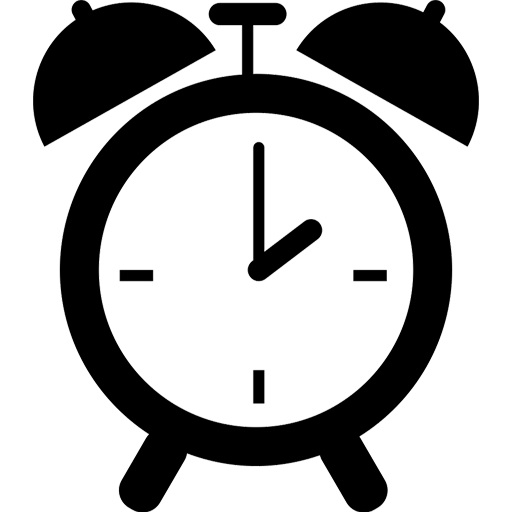 Time taken to match the quote with the requirement is reduced by manifold

Reduces cost, time and speeds up the process leading to operational efficiency
Client is one of the leading manufacturers of electrical, healthcare, aviation components having global presence. One of the manufacturing unit in Southern India was facing the challenge in processing the documents slowing down the process.
Client's Challenges
There are about nearly 30 thousand quotes received in a month from different vendors for different requirements. This is a huge number and takes lot of human efforts to get it processed ultimately resulting in more cost, time and accuracy falls short of the expectation. This forms the crux of the challenge.
Solution
Hubino having served the customer in few other challenges and meeting out the expectations, was invited to offer the solution for this challenge too. After a brief consulting on the robotic process automation, client rested faith and agreed to automate the process. Every requirement for the manufacturing unit is drafted as a diagrammatic representation or each of the component needed for the requirement is documented in excel and is supplied to every vendor.
Vendor who receives the requirement would generate a quote with the number of components and price that are stated in the diagram. Hubino inducted this verification process an automated one such that whenever the quote is received against the requirement, it will be auto verified and submitted. This AI based verification and automation considers different parameters to decide in favor of the organization in terms of cost, timeline and quality components.
Value Proposition
Accuracy of verifying the quote with the requirement is cent percent achieved. Reduced the time taken to verify the quotes with the requirements by manifold which eventually reduces the cost, speeds up the process leading to operational efficiency.