Reduction in cost related to resources and infrastructure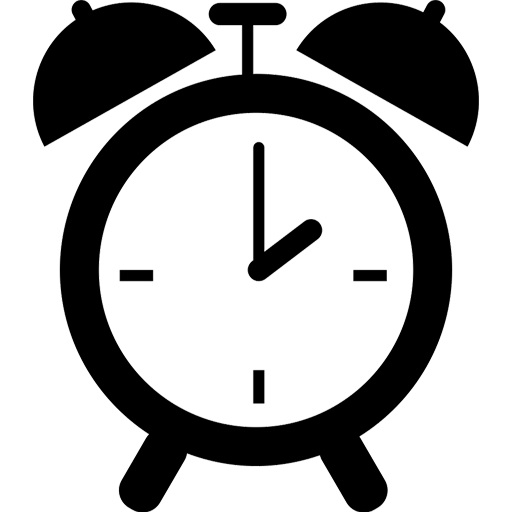 Product was completed on time to go to the market

Ensured the availability of right skill set of resources on time
The client is one of the leading software vendors in the AI space specializing in deep learning and machine learning. They are associated with NASA JPL and CALTECH in their space programs. Their focus is more on the healthcare sector. They did a market study and found out there is a huge scope for elderly care.
Client's Challenges
They realized that to capitalize on this market and make the most out of it, they needed a product in quick time. But the main challenge was in having the right skill set and the number of resources. So they didn't have much time in identifying the resource and providing them with the right infrastructure.
Solution
After evaluating many AI players in the market, the client felt Hubino would be the best fit. Hubino with its specialization in computer vision owns a bunch of machine learning algorithms, to constitute the elderly care solution in detecting, recognizing, understanding the emotions, analyzing the poses, reminding and notifying the caretakers and hospitals or private practitioners. It offers text and voice-based support and complete tracking through the smart IoT solution with the help of a small wearable.
Value Proposition
The product was a complete AI ecosystem offering a range of services by connecting with hospitals/patients/caretakers/ private practitioners. It gives the feel of a companion at home to elders/patients.