Voice based interaction helping sales executives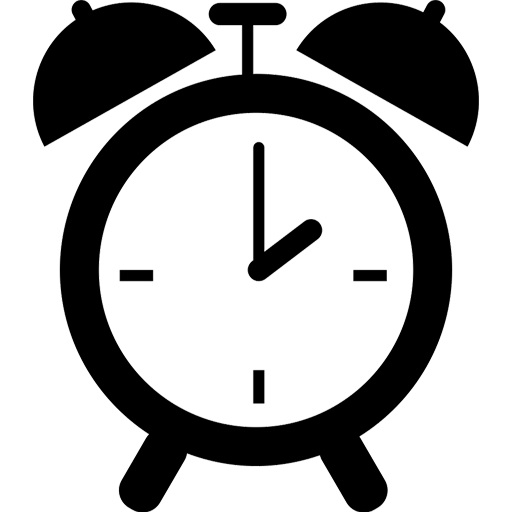 Helps to increase sales and deliver perfect execution for better results

Bridges the gap in communication
Our client is a leading software company in the USA. Their goal is to use AI to deliver perfect execution for sales and leverage.
Client's Challenges
Client's experience as Sales Directors in Multinational companies witnessed the failure in reaping success out of dollars invested in sales tools and methodologies due to poor execution. They realized a need to develop a mobile app to deliver perfect execution.
Solution
We designed a mobile app to act as a sales team's automated assistant helping in perfect execution. The solution offers the ability to integrate with any CRM system so that it helps in the bi-directional data flow. This solution uses natural language processing and text messaging for communication. This makes it easier for the users to interact for a hassle-free execution.
This helps to track what actions are happening currently and prompts for next steps and sets reminders. It bridges the communication gap and helps in streamlining the process.
Value Proposition
Helps to increase sales and deliver perfection execution for better results.
Bridges the gap in communication.
Enhanced process streamlining.
Voice based interaction helping sales executives.